Carbon fins Dynami-Tech
Price refer to complete fin (blade + S-WiNG footpocket)
Product customization
Don't forget to save your customization to be able to add to cart
100% secure payments
_
arrow_drop_downOverview :
prices are expressed including taxes
Total : ( per unity)
( per unity)
Share your customization with your firends

Dynami-Tech carbon fins
Suitable for athletes competing in indoor disciplines for which both immediate power and acceleration are required with a lower effort than any other blade on the market.
The most used fins by safety teams all over the world.
These fins are available in both Dynami-tech Long and Dynami-tech Short versions.
Dynami-tech Long version: Thanks to their medium length they can be used both in the indoor and outdoor specialties, with a weight not exceeding 80 kgs. Reactive fins, easy to be adapted.
Particularly effective in the push and slide technique for dynamics.
Dynami-tech Short version: fins with reduced dimensions to facilitate the athlete weighing under
50 kgs. Great for indoor workouts.
Thanks to their small size they can be carried in a suitcase.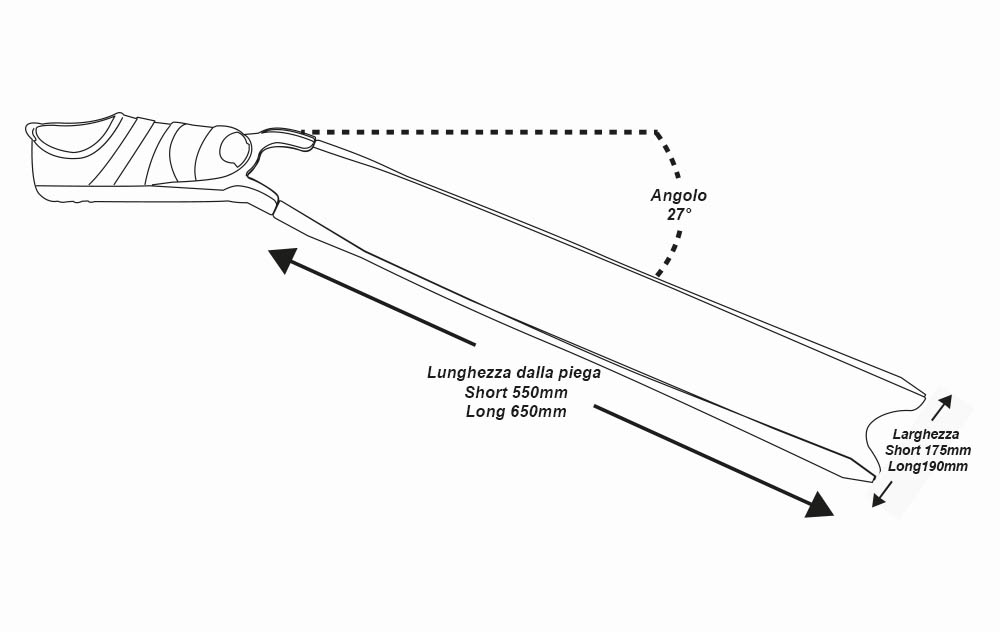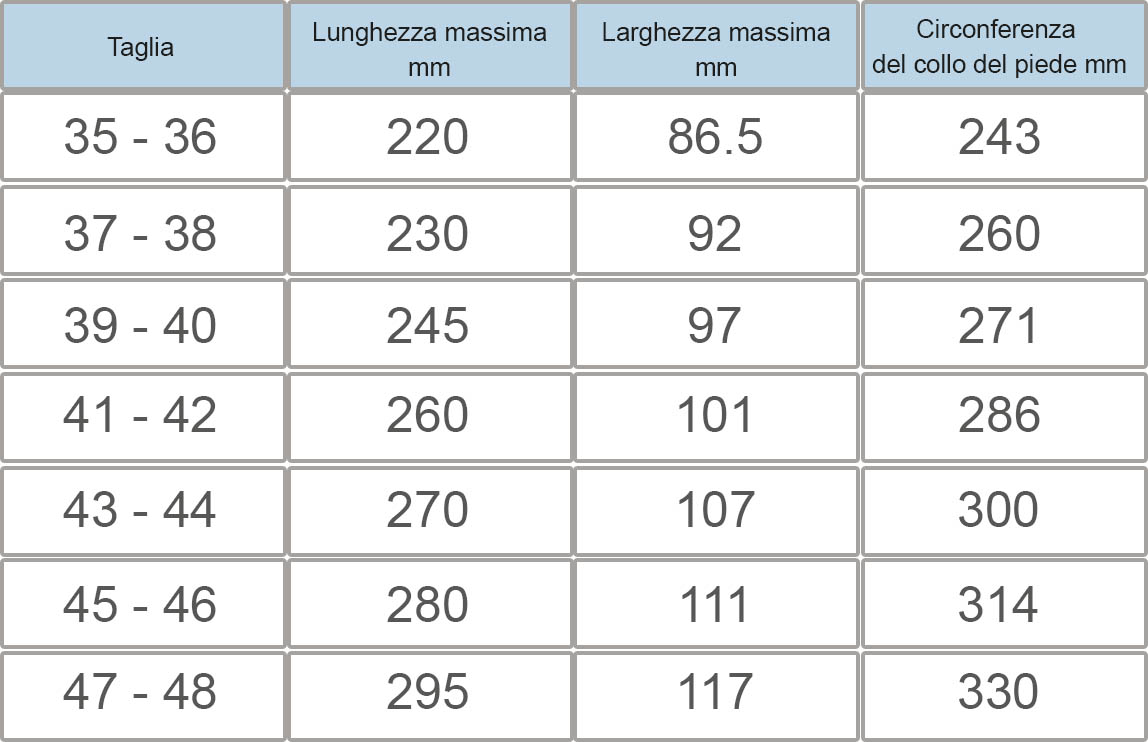 Q: Salve, uso le prana soft primo modello ormai da quando sono uscite, vorrei una pala più reattiva per quanto riguarda lo stacco dal fondo, pescando in bella stagione fino a 30 mt.. pesco in costante con circa 1 kg in cintura pesando 50 kg per 1.63 d'altezza...mi consigliate le dynamitec L ?
Janine Cianciolo on Apr 03, 2023 16:35
A: Ciao, sicuramente viste le sue caratteristiche fisiche, le dynamitech L possono essere una scelta molto adatta. Quidni assolutamente le consigliamo le dynamitech L. Saluti
Janine Cianciolo on Apr 03, 2023 16:35
Wanna answer ?
Click here to login.
---
See all questions