Mantra CWT Competition
Price refer to complete fin (blade + S-WiNG footpocket)
Product customization
Don't forget to save your customization to be able to add to cart
100% secure payments
_
arrow_drop_downOverview :
prices are expressed including taxes
Total : ( per unity)
( per unity)
Share your customization with your firends

Carbon fiber fin MANTRA CWT COMPETITION
Mantra Cwt, sister of Mantra, has been specifically designed for constant balance, therefore for pure freediving. In this blade the stiffness distribution has been studied with the aim of minimizing the fatigue on the calf and tibia muscles. Furthermore, the lean angle, reduced to 27°, allows the athlete to keep a perfect trim during both the descent and ascent phases on the cable. It also offers good performance in terms of dynamics, and in particular for athletes who prefer to use a longer blade in this discipline.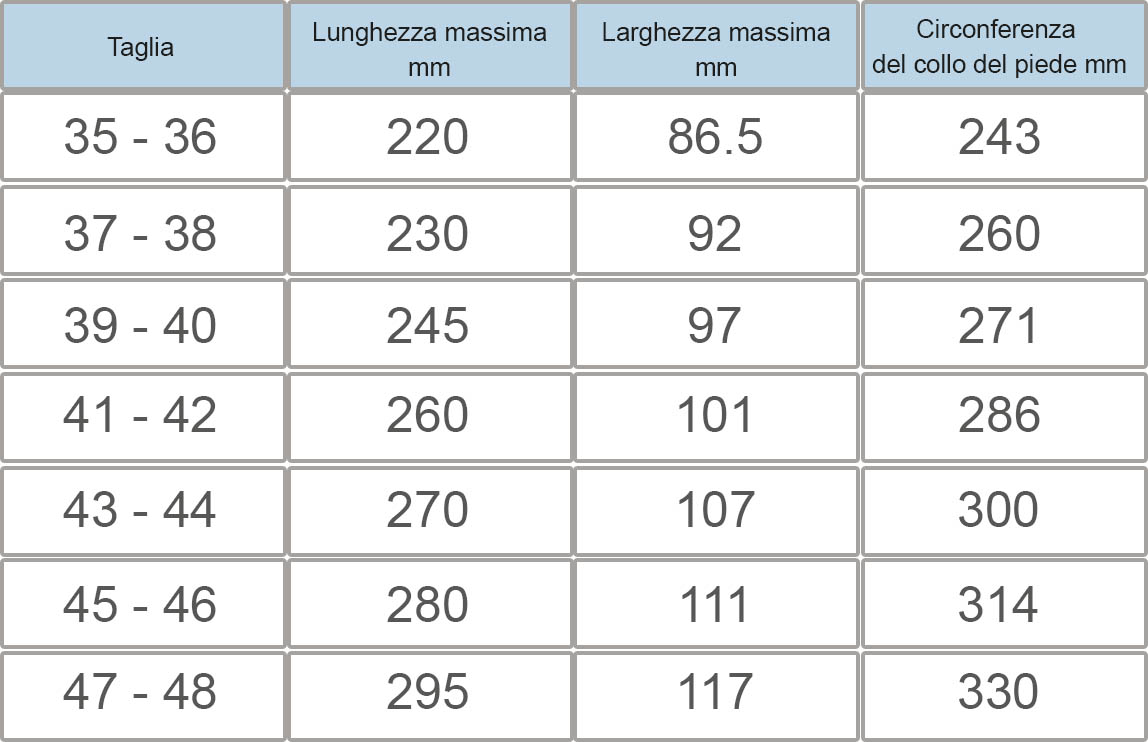 Q: Buongiorno, Pratico pesca sub, raramente oltre i 30 m, attualmente uso C4 mustang 30. Vorrei sapere quale è il miglior modello Cetma per non affaticare troppo le gambe durante tutti profondi in corrente. Peso 88 kg alto 1,87 cm Grazie
Janine Cianciolo on Apr 03, 2023 16:31
A: Salve Paolo, grazie per averci scritto! ti consigliamo un paio di Mantra durezza Medium,che è una tipologia di pinna che utilizzano soprattutto i pescatori profondisti...
Janine Cianciolo on Apr 03, 2023 16:31
Wanna answer ?
Click here to login.
---
See all questions