Lotus fins innovative micro-composite polymer
€242.44
€282.44
Save €40.00
Lotus innovative micro-composite polymer
Product customization
Don't forget to save your customization to be able to add to cart
100% secure payments
_
arrow_drop_downOverview :
prices are expressed including taxes
Total : ( per unity)
( per unity)
Share your customization with your firends

LOTUS: the revolution of the polymeric micro-composite.
LOTUS fins were designed for freediving, spearfishing and pool training.
They are mounted on s-WiNG CETMA COMPOSITES Footpockets so whoever buys LOTUS can make a subsequent upgrade with any CETMA COMPOSITES blade without having to purchase the Footpockets themselves.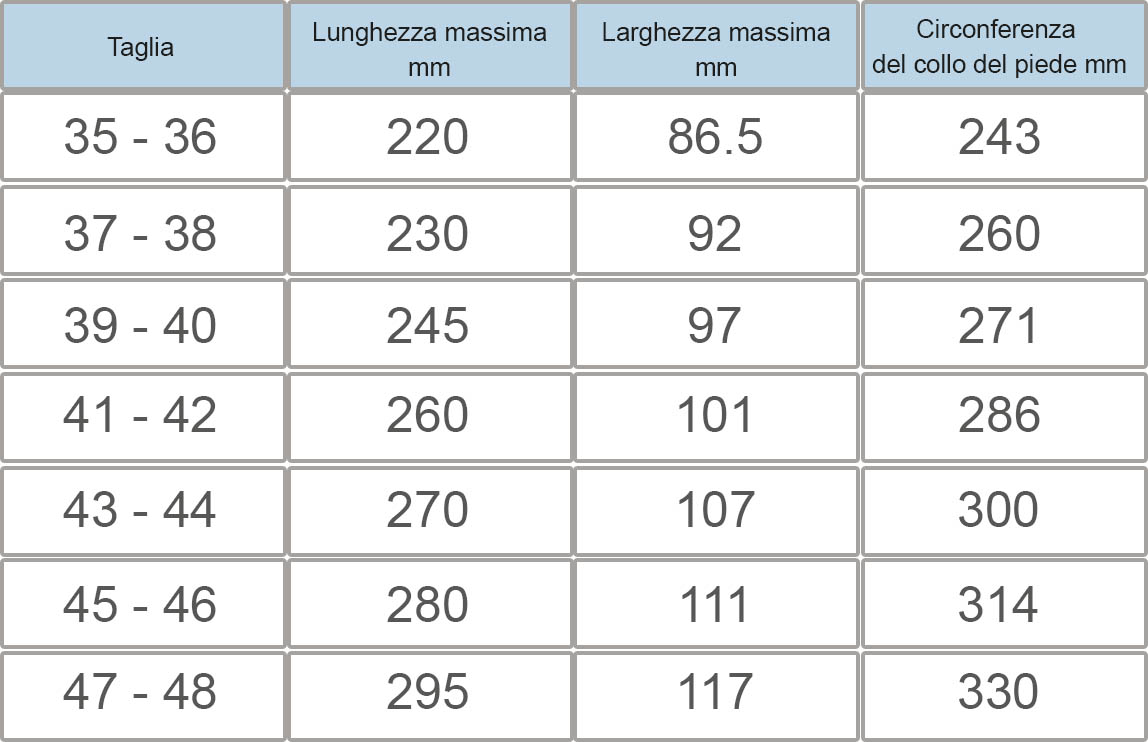 Q: Paragonandole alle blasonate cressi gara 3000, sono più o meno rigide? Grazie
Janine Cianciolo on Apr 03, 2023 16:24
A: Salve il comportamento della pala è differente, ma dovrebbero risultare leggermente più morbide. Saluti
Janine Cianciolo on Apr 03, 2023 16:24
Wanna answer ?
Click here to login.
---
See all questions