Footpockets Cetma Composites s-WiNG Black
Product customization
Don't forget to save your customization to be able to add to cart
100% secure payments
_
arrow_drop_downOverview :
prices are expressed including taxes
Total : ( per unity)
( per unity)
Share your customization with your firends

Footpockets s-WiNG for carbon fiber fins

The innovative s-WiNG CETMA COMPOSITES footpockets use a mixture of rubbers that combines the high elasticity of natural rubber with the hardness of thermoplastic one.
The result is a material with a density of 1.05 (grams/cubic centimeter) which means no weight in water.
1) Foot on carbon: the new s-WING footpocket by CETMA COMPOSITES enable a longer blade portion under the foot, basically, using CETMA COMPOSITES blades the foot is totally layed on carbon blades. Blade portion under the blade is 60% longer compared conventional blades. This feature improve the load transfer and comfort.
2) Sky-boot like: The design of the new s-WiNG footpockets include several high stiffness bands which are studied to hold the foot completely firm and constrained (from tip to big toe). This feature enable to better transfer the foot driving force reducing almost to zero dissipation due to rubber deformations.
3) High stiffness sole: The new s-WiNG footpocket has a stiffened sole, this avoid deformation of footpocket sole under blade load, enabling the use of all kind of blades. The blade pouch stiffness allows the blade to be perfectly constrained and to increase by 30% the efficiency of the any blade
4) Open flow system: the new s-WiNG footpocket is designed to canalize the water flow creating a channel beside the foot, this "without spars" system has been studied to optimize the hydrodynamic efficiency.
5) Twinzer system: The new s-WiNG footpocket is designed with two vertical stabilizers which avoid the sideslip motion, also enabling to canalize water in an effective manner.
6) Anti-twist System: the front structure of s-WiNG footpocket is designed with a higher stiffness U-shape reinforcement to stabilize the blade thus avoiding rotations in longitudinal axis.
7) Comfort: the new s-WiNG footpocket has been designed to maximize comfort by wrapping and following the foot shape of the foot anatomically, this thanks to 7 size available from 35 to 48.
8) Hi-efficiency Water rail: CETMA COMPOSITES well known Hi Efficiency water rail minimizes the rubber content to increase the efficiency of the blade thanks to variable height design.
9) No Weight material: Material used for s-WiNG footpocket is an innovative rubber blend combining the high elasticity of natural rubber with durability of thermoplastic rubber. The  results is a material density of 1.05 (grams/cubic centimeters) which means no weight in the water.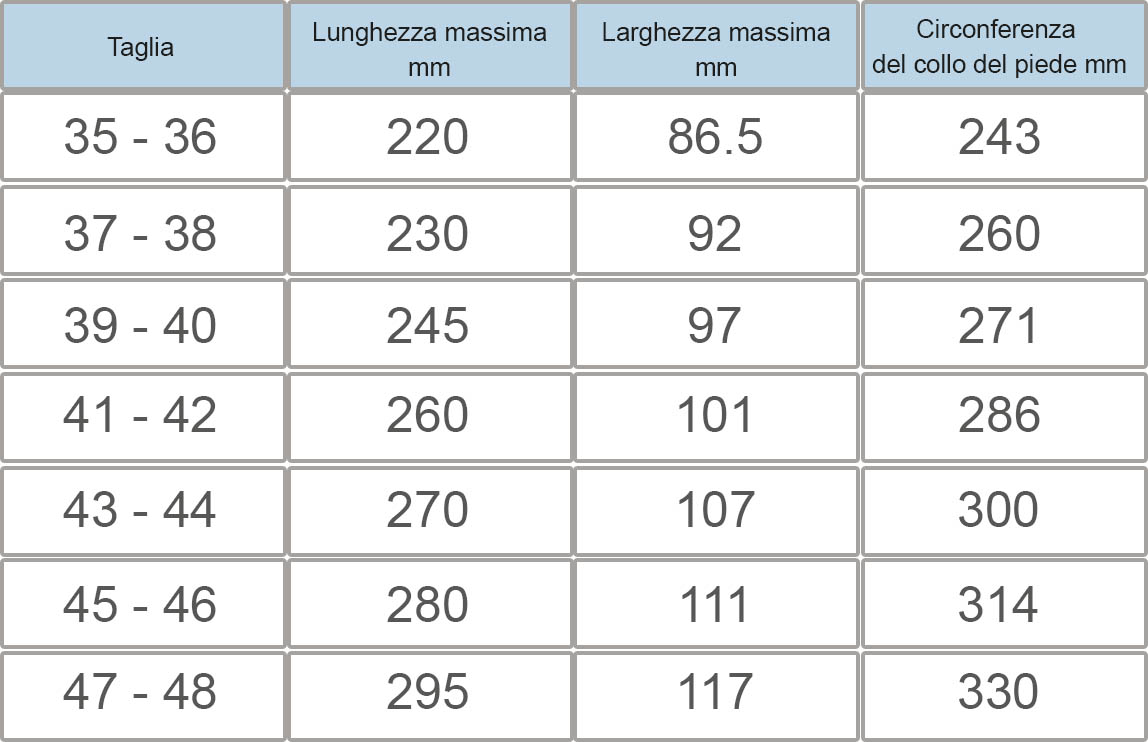 Q: Buonasera, sarei interessata all'acquisto di un paio di pinne in carbonio con annessa la scarpetta. Avrei piacere di un vostro consiglio, in quanto io soffro di lassità legamentosa congenita e ho già una protesi totale al ginocchio destro. Premetto che sono 20 anni che faccio apnea dinamica principalmente in piscina e, ultimamente, mi hanno consigliato di cambiare pinne, perchè quelle in plastica forzano troppo sul ginocchio, caricandolo troppo. Vorrei gentilmente da Voi un consiglio su quale Vostro tipo di scarpetta e pala sarebbero a me più indicate e come prendere bene la misura del piede (se è meglio prenderla in scarico o appoggiando il piede a terra con il calzare). Aspettando una Vostra risposta, porgo cordiali saluti.
Janine Cianciolo on Apr 03, 2023 17:32
A: Salve, come pale noi suggeriamo le mantra xsoft, che sono sicuramente quelle meno stressanti per le articolazioni. Le misure della scarpetta è meglio prenderle con il piede non in carico. Saluti
Janine Cianciolo on Apr 03, 2023 17:33
Wanna answer ?
Click here to login.
---
See all questions