Carbon Fins Prana
Price refer to complete fin (blade + S-WiNG footpocket)
Product customization
Don't forget to save your customization to be able to add to cart
100% secure payments
_
arrow_drop_downOverview :
prices are expressed including taxes
Total : ( per unity)
( per unity)
Share your customization with your firends

Carbon Fins (Blades) PRANA

Prana models are medium length fins; they offer a progressive blade sensation and are ideal for fishing in medium and shallow waters. Ideal blade for all fishermen who want a high-performance and easy-to-use fin. The high inclination facilitates swimming when moving on the surface.
PRANA blades selector
(medium length carbon blade, reactive blade feeling, increased bending angle for horizontal swim)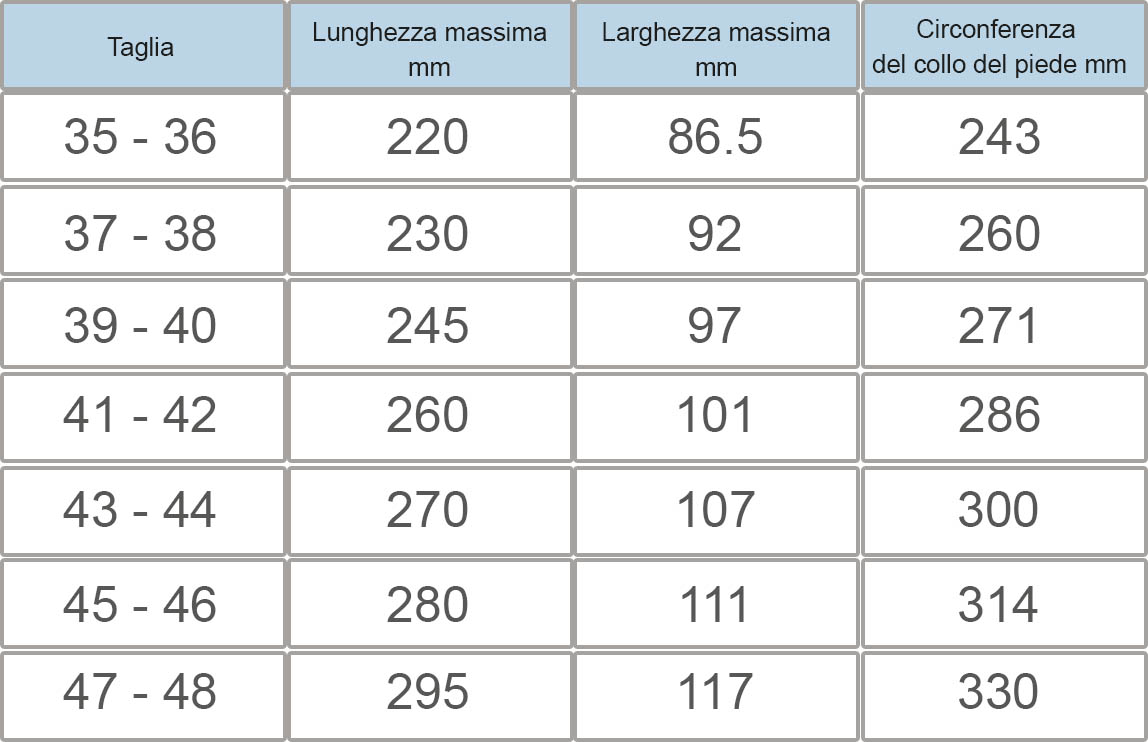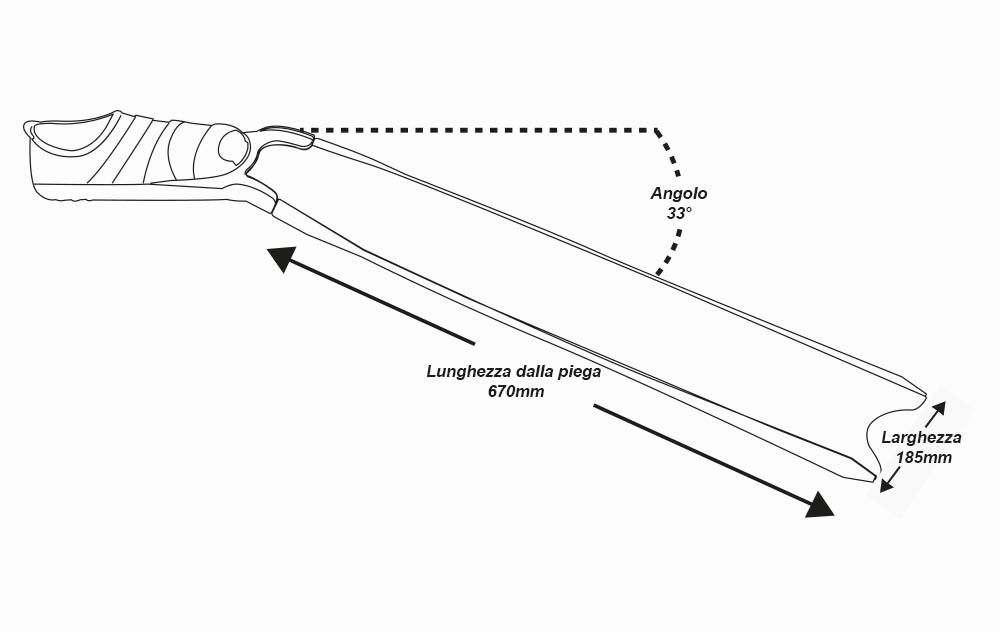 Q: Salve, peso 61 Kg per 171cm e ho molta forza nelle gambe. Oltre a fare profondità devo usarle per insegnare. Meglio le Prana soft, più reattive, o la Mantra soft? Pensavo le Mantra fossero più lunghe ma leggo che sono come le Prana, è giusto? Vorrei inoltre sapere il peso delle due pinne con scarpetta s-wing (non ho trovato l'informazione). Grazie in anticipo per il tempo e la disponibilità. Un saluto, Sascha
Janine Cianciolo on Apr 03, 2023 16:54
A: Salve Sascha, grazie per averci scritto! ti consigliamo un paio di Mantra soft, le prana sono una tipologia di pinna che utilizzano soprattutto i pescatori... La mantra soft è quella che utilizzano anche i nostri atleti ,sia per i tuffi in profonditá che che per fare assistenza ai propri allievi. Per quanto riguarda il peso, ti posso assicurare che sono attualmente le piú leggere in commercio!
Janine Cianciolo on Apr 03, 2023 16:54
Wanna answer ?
Click here to login.
---
See all questions