Carbon Fins Mantra
Price refer to complete fin (blade + S-WiNG footpocket)
Product customization
Don't forget to save your customization to be able to add to cart
100% secure payments
_
arrow_drop_downOverview :
prices are expressed including taxes
Total : ( per unity)
( per unity)
Share your customization with your firends

Carbon Fiber Fins (Blades) MANTRA key features:
Mantra models are light and progressive fins, with high performance, suitable for spearfishing and sport freediving.
Mantra innovative fins, thanks to their extreme use flexibility, are the best-selling product by CETMA COMPOSITES.
In their different stiffnesses (Xsoft, Soft, Medium and Hard), they are suitable for different uses, hence for both sport freediving and spearfishing.
Thanks to the Dynamic Resonance System, these fins manage to maximize thrust by reducing fatigue: the feeling is that of soft fins with a powerful thrust.
The 33° bend angle has been designed to facilitate swimming on the surface even in the presence of strong currents.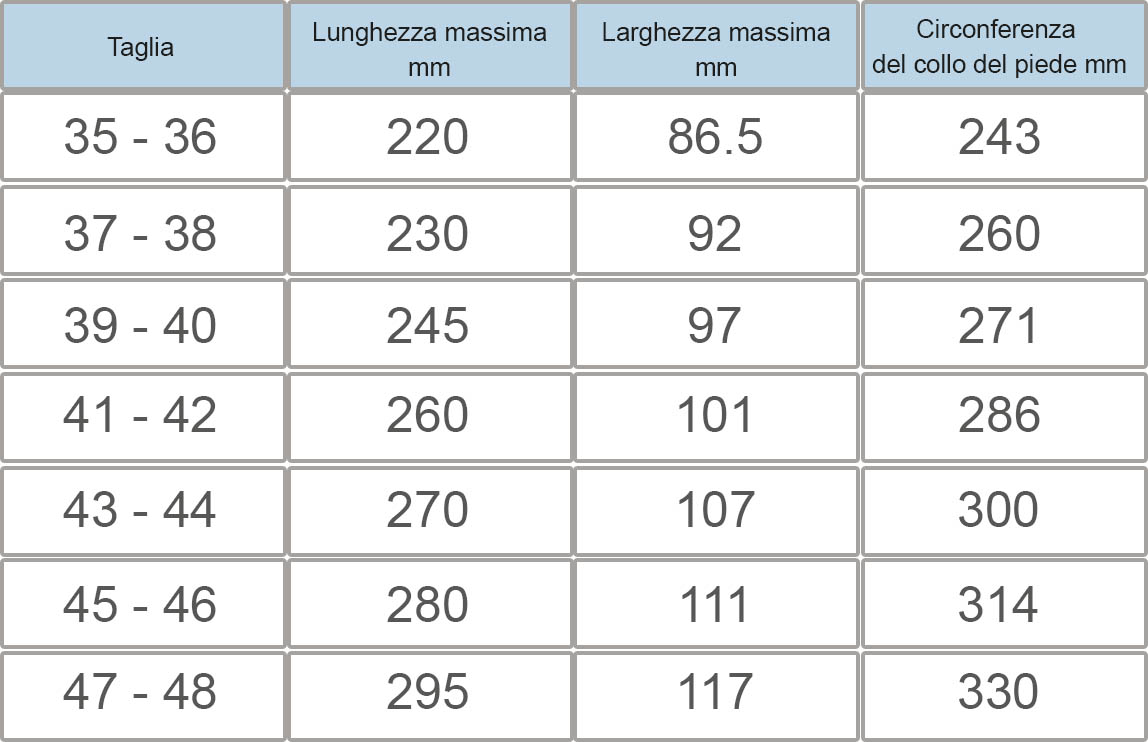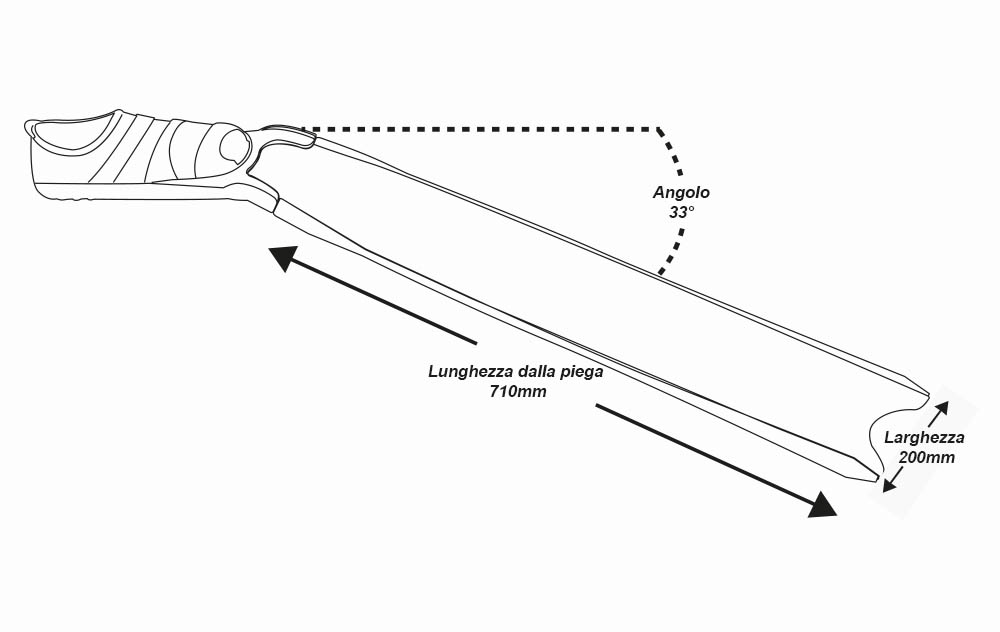 Q: Salve, sono alto 1,75m per 75-76kg di peso. Pratico pesca sui 12-20m dalla barca e in inverno in piscina. quale tipo di pinna mi consigliate? Mentre per la scapetta? Ho un 42 e utilizzo calzari da 3mm. Grazie 1000
Janine Cianciolo on Apr 03, 2023 15:53
A: Salve, per le sue caratteristiche potrebbe optare su una pala prana soft. Assolutamente adatta per le quote di pesca e per gli allenamenti in piscina. Il numero di swing dovrebbe verificarlo nella sezione scarpette presente sul nostro sito. Io, avendo un 42 di piede e indossando calzari da 3 utilizzo il 41-42, ma ogni piede è diverso
Janine Cianciolo on Apr 03, 2023 15:54
Wanna answer ?
Click here to login.
---
See all questions